Children Playroom Furniture
Handcrafted for your home
Whimsical, organic pieces both you and your kids will enjoy, artisan-made from sustainable rattan. Give them the gift of open-ended play.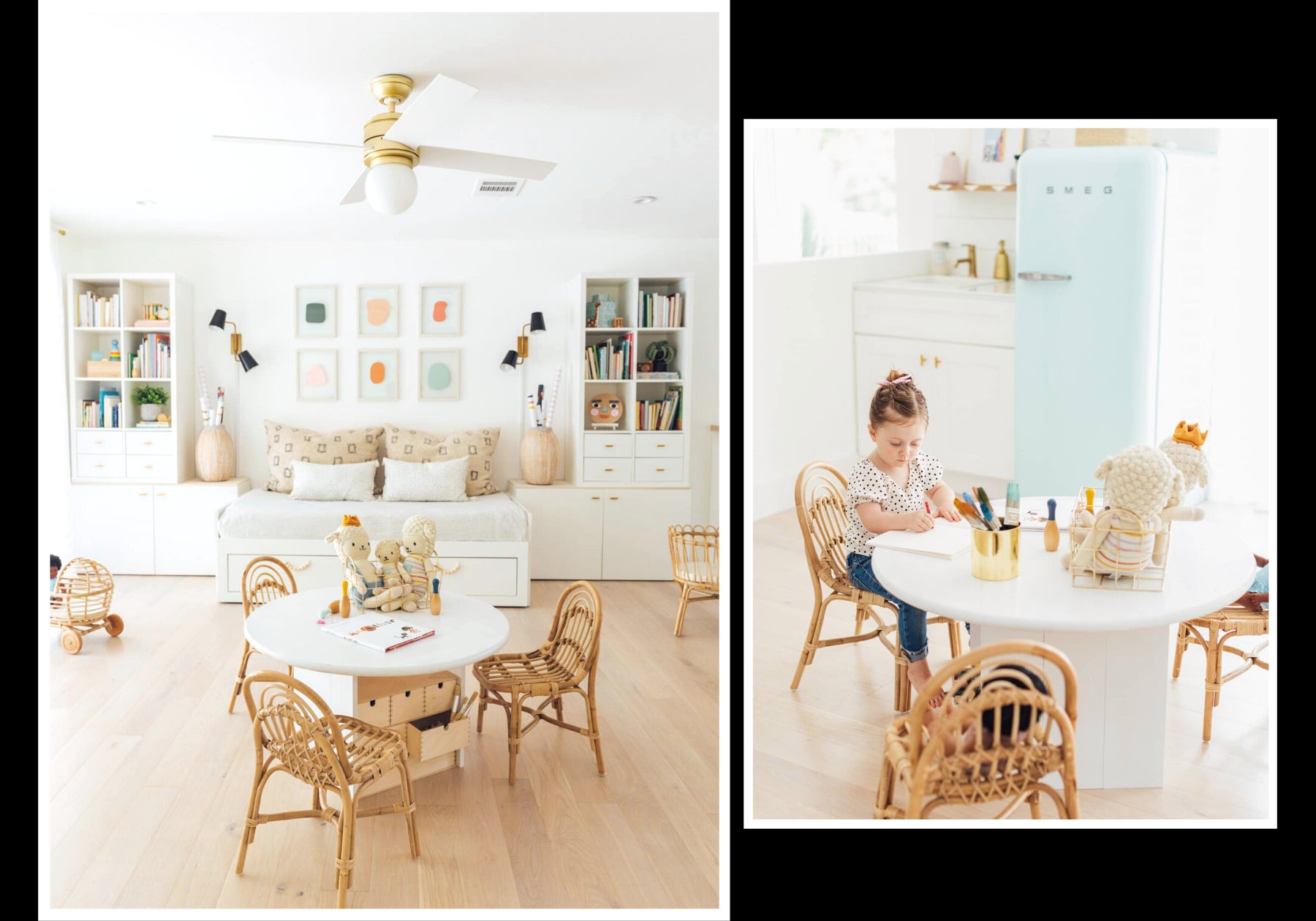 Playing with dolls encourages social-emotional development, fosters independence, and increases self-esteem & empathy in children. All while sparking so much joy!
Our doll strollers, beds & highchairs will help set the stage for hours of magical world building.